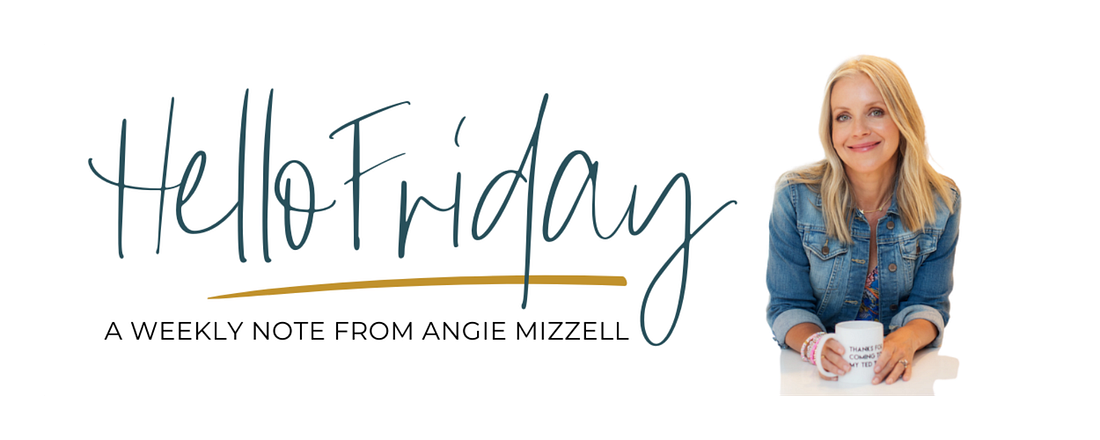 I've known for quite a while that I wanted to use my story about leaving my career in television news to help people in some way.
But help them do what, exactly? For years I've carried this question. I've always felt the answer but didn't know how to articulate it, which may sound strange coming from a writer and a public speaker.
Sometimes we're just too close to our own stories. But this week, I had a breakthrough: whether I'd stayed in my career or whether I left wasn't really the point. That was never the point.
When I quit my job, what I was really walking away from was the narrow definition of success that has been passed down for generations. I walked away from a belief and stepped into a new life of defining success on my own terms.
Perhaps you know what it feels like to wake up one day and realize that the life you thought you wanted isn't as fulfilling as you'd hoped it would be.
Perhaps everything on the outside looks good, and yet inside your inner life, something is missing.
Perhaps you're at a crossroads asking yourself these questions: Do I have to quit my job? Leave the relationship? Move away? Do I have to change everything?
Maybe. Or, maybe not.
Maybe you long to shake up your life and make a big change. Or maybe you long to enjoy the life you already have (even if it turned out differently than you thought it would).
What do you need to let go of? Is it something tangible? Or, is it a myth, a mindset, or a belief that's no longer serving you? What's getting in the way of the life you really want, of finally feeling free and experiencing wholeness, peace, and home within?
Perhaps the question is not what should I do with my life? Perhaps the question is what is my heart and soul telling me to do, today? 
I leave you with a short video. If you sometimes struggle with comparison, it's a reminder to get out there and just do you.
Thanks for reading. I'm so glad you're here. If you enjoyed this week's letter, I'd be honored if you shared it.
xo
Hello Friday is a free weekly newsletter by Angie Mizzell with stories + life tips to help you create a life that feels like home. You can read past issues here.
Subscribe to Hello Friday: